Altared Weddings & Events Team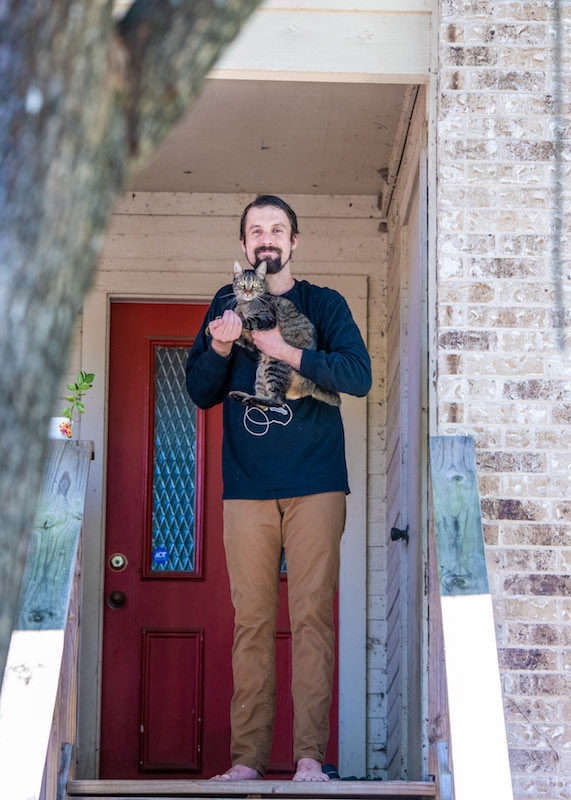 We already admired Andrew P Brown for running inside-Juiceland vinyl shop Exploded Records and co-founding the much-loved showcase series Exploded Drawing. Turns out, the eclectic music curator also makes a great radio deejay, Wednesdays at 8pm on KUTX. His 2021-launched electronic and beat show, Soundfounder, supports the leading Austin station's efforts at genre expansion.
On air, Brown's exploratory, educational, and highly listenable show provides an accessible entry point to the realm, connecting threads to names and musical touchstones you know. Find the solo project from your favorite festival headliner's lesser-known producer, or the latest song from the offbeat maestro you'd forgotten all about.
This article originally appeared here.