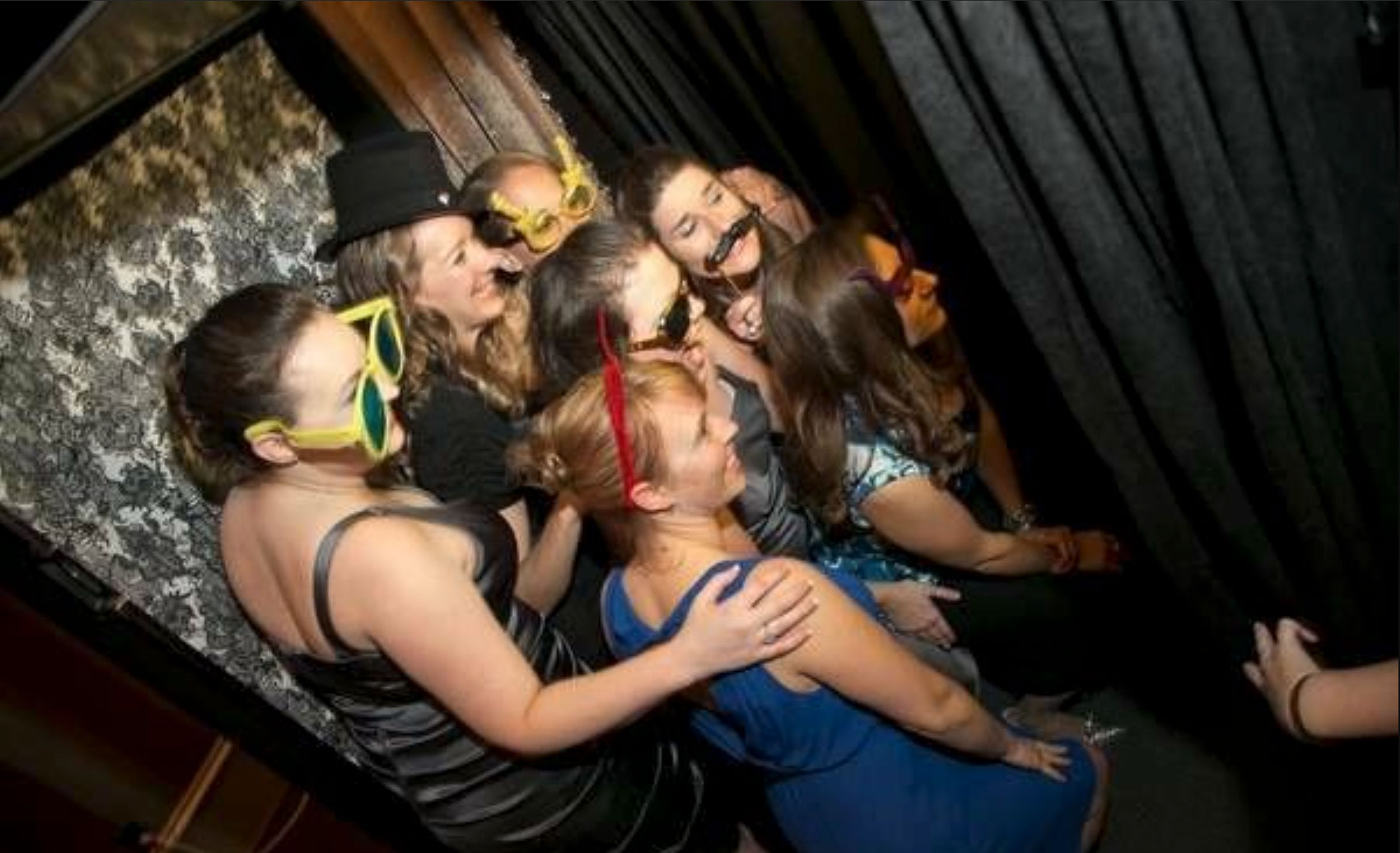 About The Best Team in the Event Industry
Since 2010, Altared Weddings & Events has pursued innovation and excellence in the events industry. We continually find the best, newest ways to entertain and amaze crowds. By recruiting the best entertainers, seeking out new technologies, and creating custom-designed elements, we design events that guests enjoy and create lasting memories full of smiles and awe.
Our Team
Scott Cole
Owner / CEO – Production Manager
Scott loves what he does at AWE. He is passionate about making events turn out exactly how clients hope, expect, and deserve. Couples, companies, and customers of all types value Scott's ability to quell anxiety and bring calm to what can often be a chaotic day. Scott has been called an industry genius and the go-to guy for custom design needs by many event professionals and couples in the Austin area. He oversees and motivates a passionate, creative team of wedding and entertainment professionals. Scott is also the co-owner of Short and Sweet Weddings, a wedding officiating company based in Round Rock, Texas.
Shelly Cole
Owner / CFO – Account Manager
Shelly has first-hand experience with the ins-and-outs and ups-and-downs of maintaining a successful, professional team through years of being a small business owner. Shelly has worked in the Austin-area wedding industry for the past 13 years. She is adept at encouraging and inspiring others to do great work. Shelly's aim is that your event, and you, are a complete success. Her generous, enthusiastic spirit fills every room she enters, chat with her and you'll know what we mean. Shelly and Scott have owned Short and Sweet Weddings for 13 years and have been married for 32 years. Sales and Operations Team
Our team will listen to your needs, examine your inspiration ideas, and create packages that align with your vision, venue, and event. Whatever your preferences are, our team can design a package for you. We are always open to new ideas as well as traditional favorites. We're happy to talk directly to clients, planners, venue managers, moms, bosses – whoever is putting the event together!
The AWE team is a goal-oriented group of professionals working together to achieve to a common goal: YOUR successful event!
DJs and Entertainment
All our DJs are talented music professionals and fantastically friendly people. They are among the most brilliant artists in the Austin area and go above and beyond to ensure your event is incredible. Our DJs have years of experience with sound mixing, producing, playing, and MCing. Their approachable attitude and professional demeanor make them the perfect fit for any type and sized event. Their years of experience have made them familiar with expectations, how to read the crowd, fill the dancefloor, and given them plenty of practice pronouncing names!
"Well future brides, look no
further! Altared was a dream to
work with and did a perfect job."
Hannah said:
We loved our DJ services from Altared. Our venue recommended them as they had worked in the space before. DJ David was the best, he nailed the vibe we were going for, guests had so much fun and commented on (and are still talking about) how great the music was. Communication with David and Altared was super easy and streamlined. Highly recommended. Thanks for being a part of our wedding!
Check out this review. This
couple really loved Altared
Weddings and Events.
Stuart Henricksen said:
[Our DJ] was absolutely the best choice for our wedding. He was fun, family oriented, and had the dance floor packed all night. He also had me and the bride's best interest in mind when people requested songs. He was the most personal and kind person you would want.