Creating
AWE


in every event Entertainment, DJs, & Lighting for any event, and so much more!
Check out our services:
Corporate Events
Weddings
Private Parties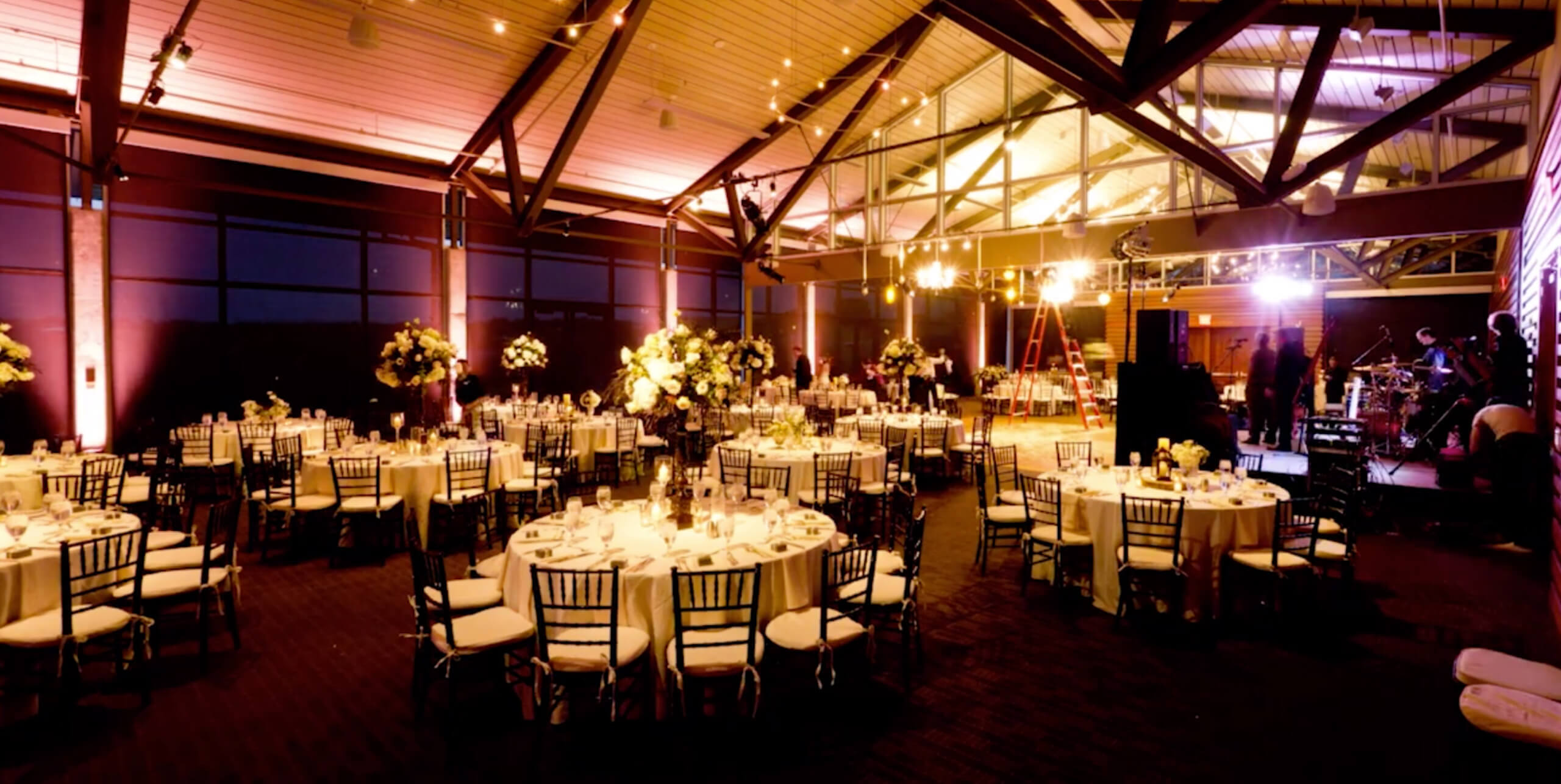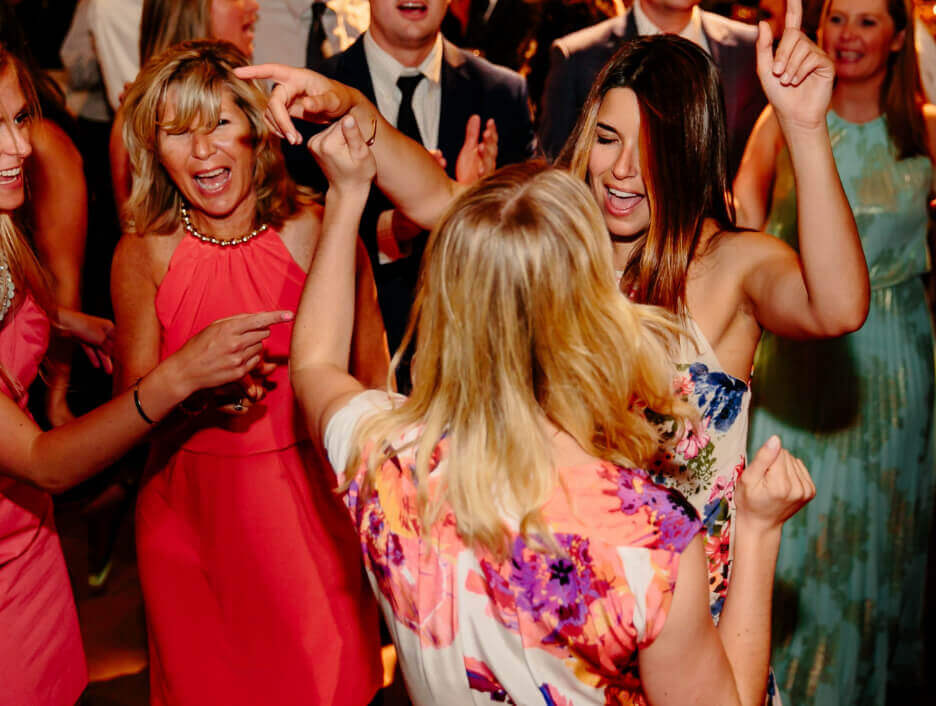 Atmosphere of Entertainment
The letters "AWE" are not only an acronym for Altared Weddings & Events, but what we strive to create in every event. Experience an atmosphere of entertainment with lights, sound, and personalities that create unforgettable impressions on your guests. Tailor your event to your venue, style, guests, and ideas.
Start the process by requesting a quote now. Awards & Accolades