Weddings Get Your AWE Moment
Delight your guests with our curated wedding packages at Altared Weddings & Events. From the moment your guests arrive, give them an amazing environment to enjoy your wedding and have an unforgettable time.
Micro Weddings in Austin
A micro-wedding typically involves up to 20 guests. They offer greater intimacy and a more meaningful experience for your guests. Altared Weddings & Events offers wedding packages for micro-weddings in Austin, Texas and surrounding Hill Country areas. Bring us your ideas and we'll collaborate to give you a wedding of your dreams with your closest loved ones!
Rehearsal Dinners
Set the tone with your family and closest friends by hosting an amazing rehearsal dinner. Use our event rentals to create memories that last. Some of our favorite ideas are:
Ceremony and Reception
Ensure you have all the entertainment and wedding rentals you need for your special day. Bring us your Pinterest wedding boards, inspirational ideas, and photos and we will collaborate with you and/or your wedding coordinator to make these dreams a reality!
Custom Wedding Lighting
Use lighting to create an alluring and extravagant atmosphere for your special day. We offer an array of lighting options to fit whatever aesthetic you choose. Bring us your mood board and we can create a wedding of your dreams!

Uplighting

Chandeliers

Pin Spots

Gobos

Cake Table
Lighting

Intelligent Dance
Lighting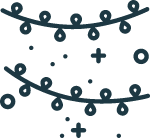 String Lights and
Barrel Lights Wedding Entertainment
When your guests take a break from the dance floor, give them something to do. These are some in-house and outsourced options we love doing for weddings: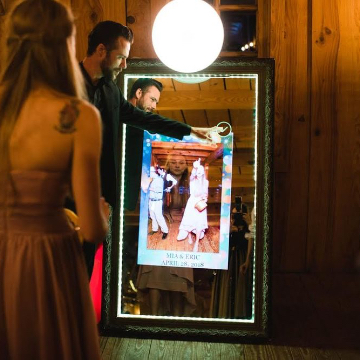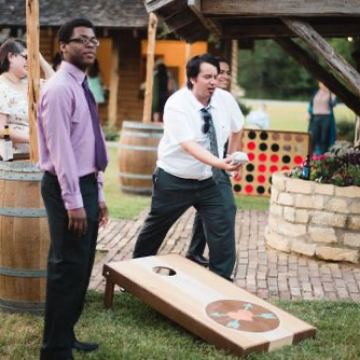 Do You Have Any Questions?
Check out our FAQ page or fill out the form below!